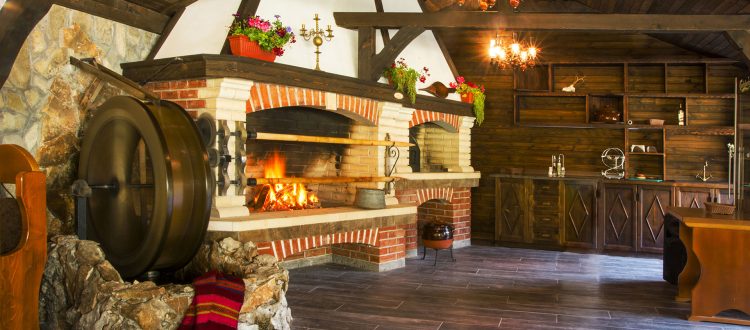 BARBEQUE "POPINI LUCKY"

74

Mountain views

Yes
Popini Luki BBQ
Syulevski guest house is situated in the picturesque Buinovsko gorge near the Yagodina cave surrounded by the vast meadows of Popini Luki and the lovely bends of the river Buinovska.
Guests who have come for corporate or private parties, family gatherings or team building, can use a newly built barbeque with a large fireplace for warmth, and roasting meat on a spit, a large grill.
The barbeque is in a building separate from the guest house, so that the events there do not disturb the guests in Syulevski House.
Popini Luki BBQ can be rented separately without booking a room for the night in the house. It can be used by the visitors of the house, too.
Fears: 74
Hall: 50 persons
Summer Garden: 24
Accommodation : 00:00
Leave : 00:00
Property type: BBQ in Guest House
Self-renting of the site: 300lv
For guests with accommodation: grill : 20lv.
Using a barbecue : 50lv.
All prices in leva
Only after booking

Deposit : 150lv.
Photos
Make an reservation
Location
Address : Popini Laki
Phone :+359 888 833 337
reservation@rhodopeholiday.com